Skip to product information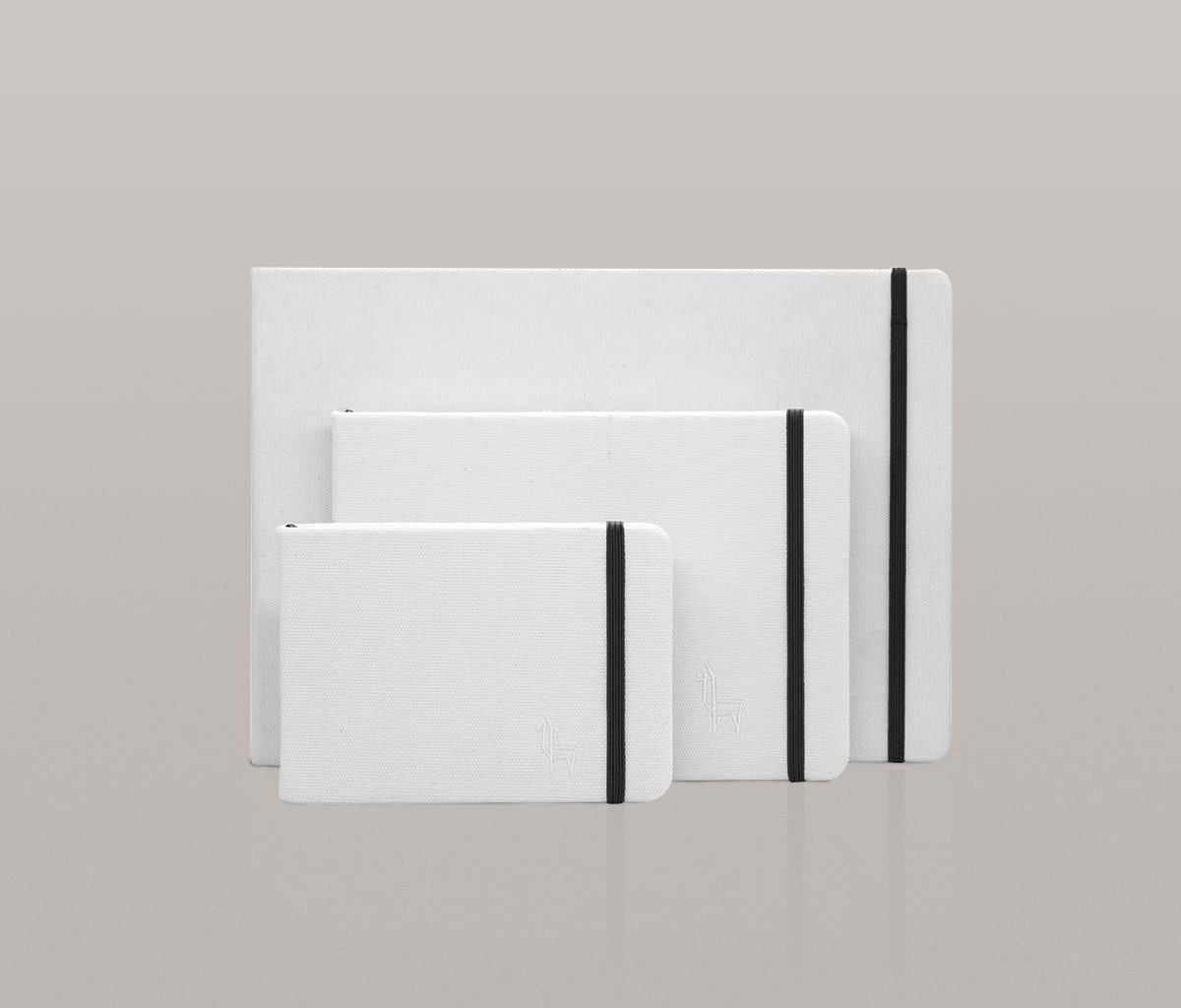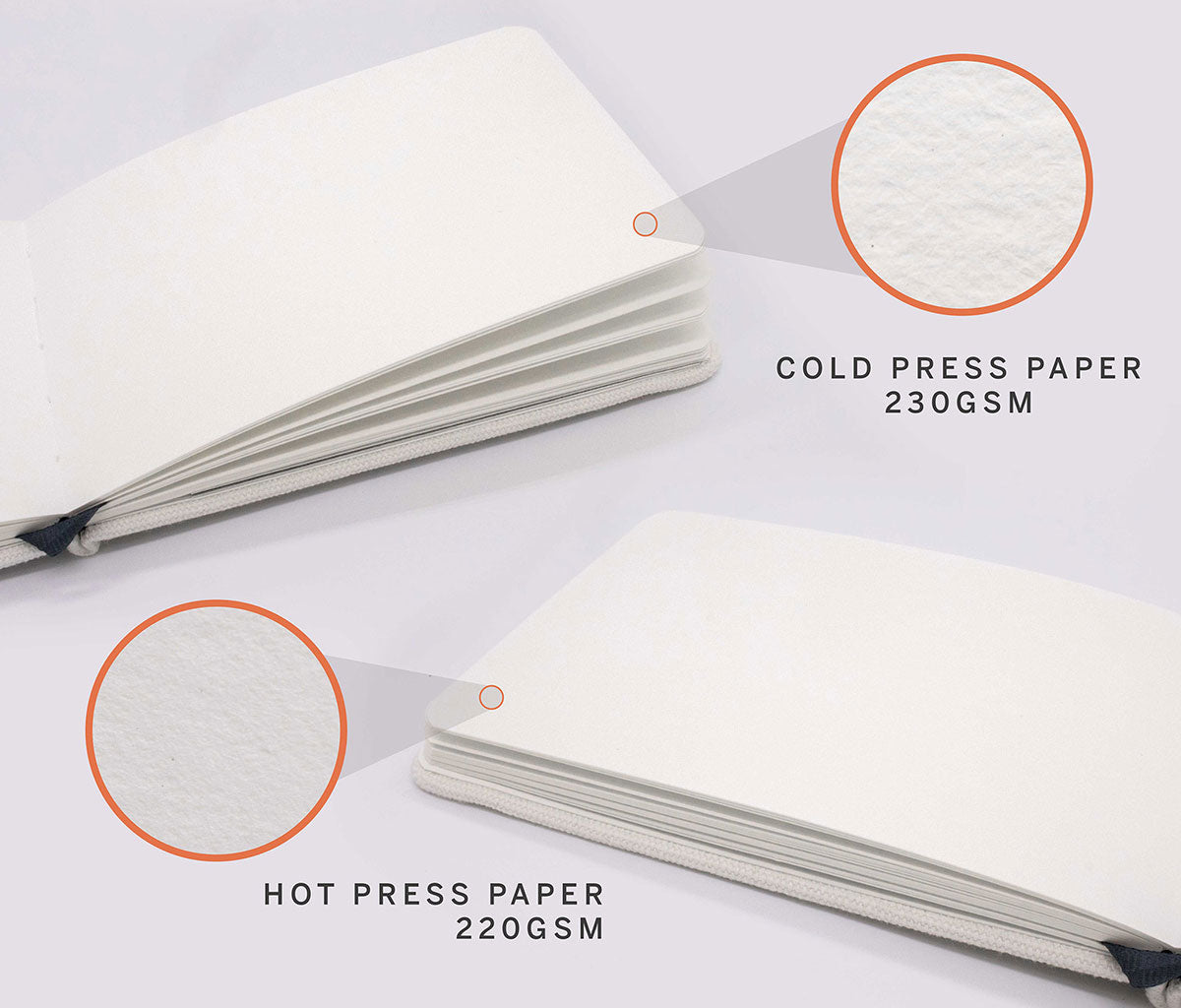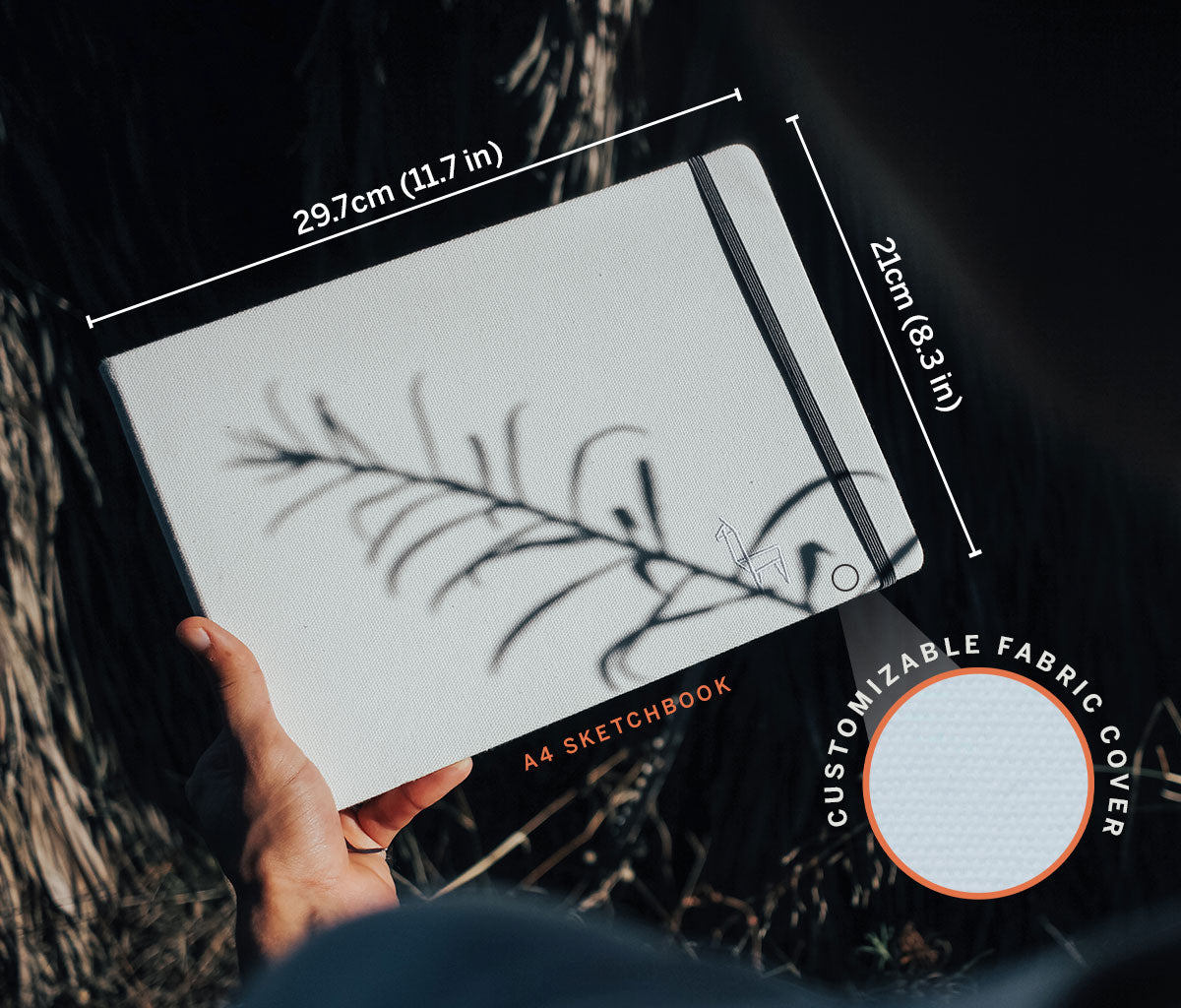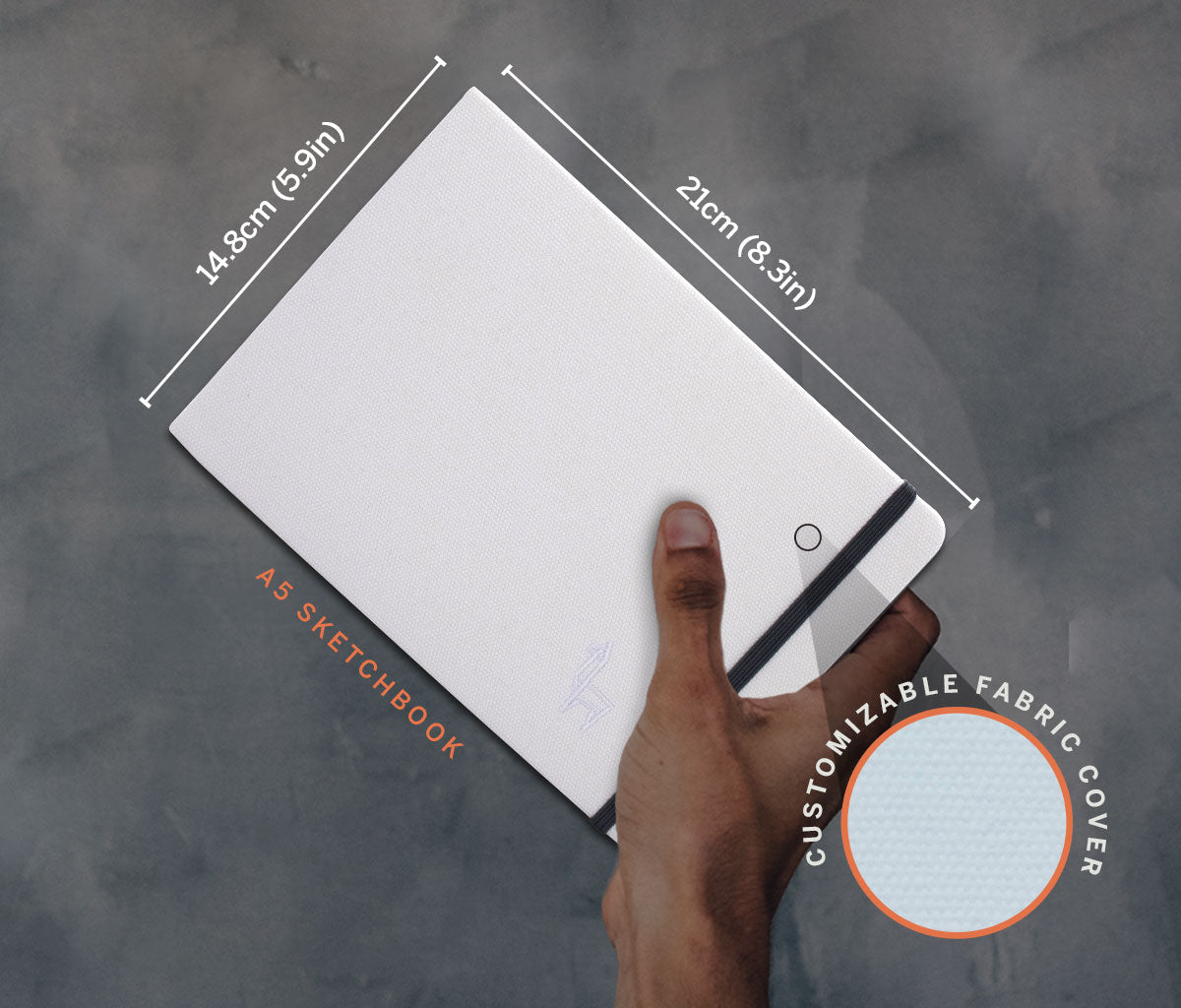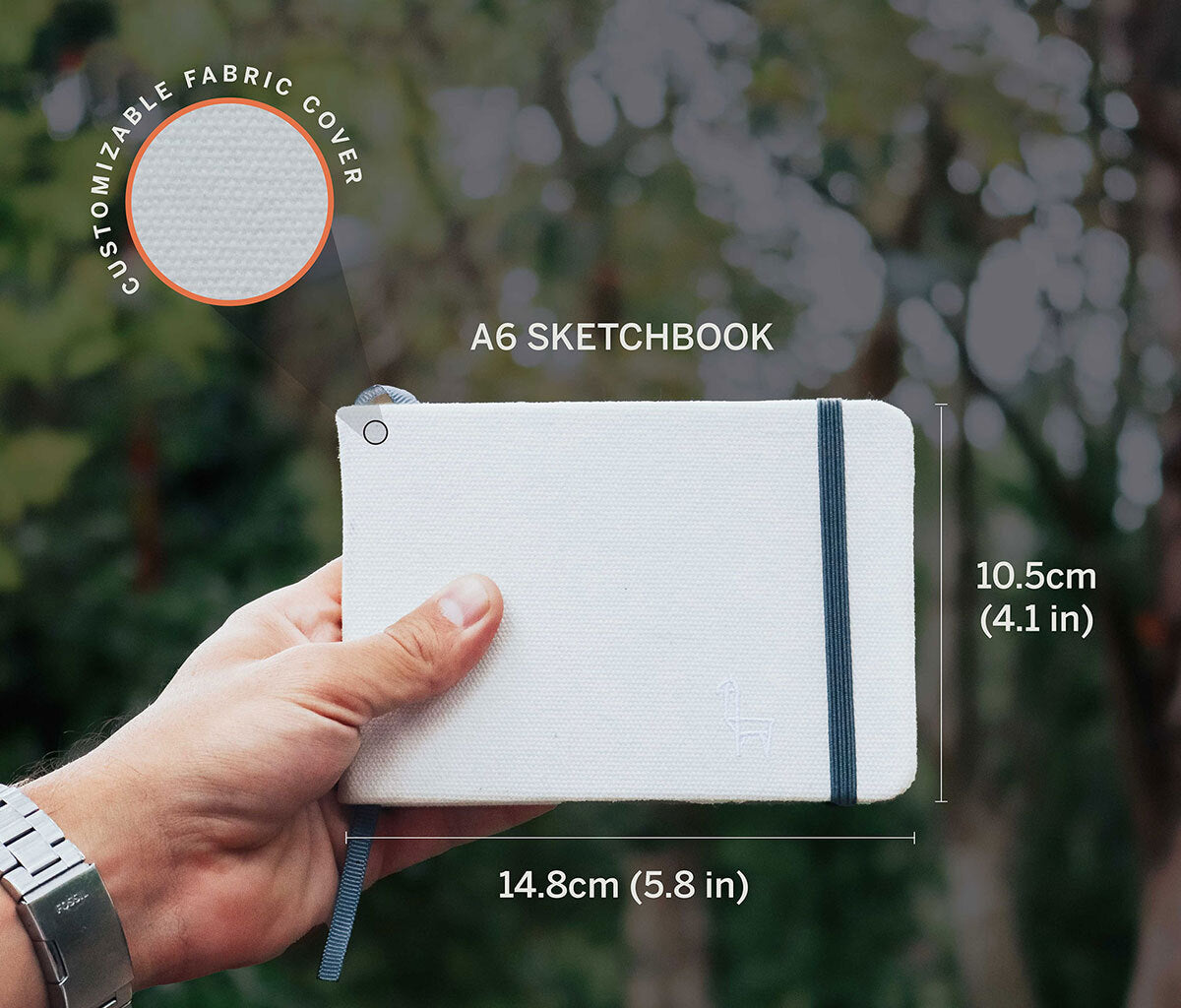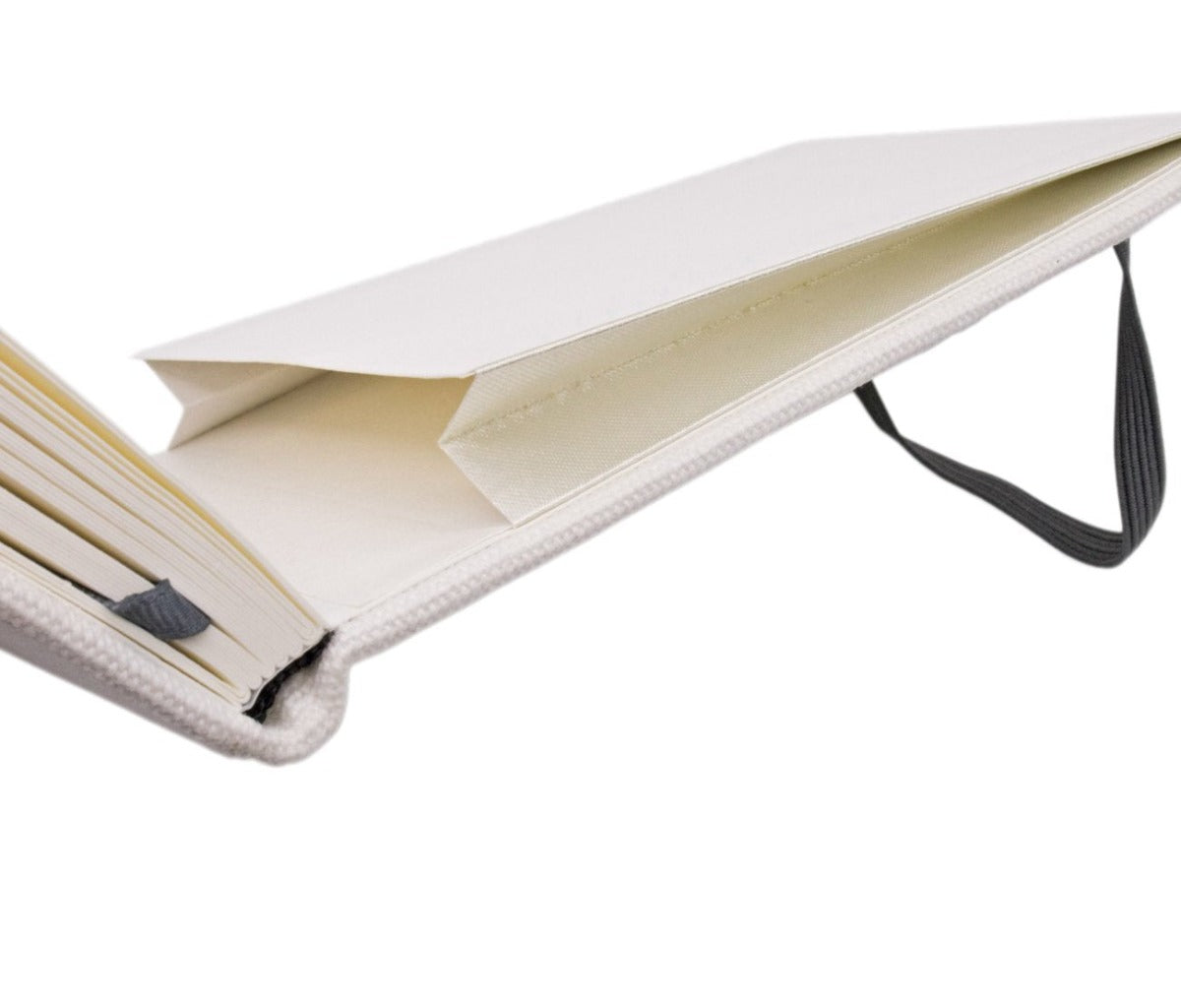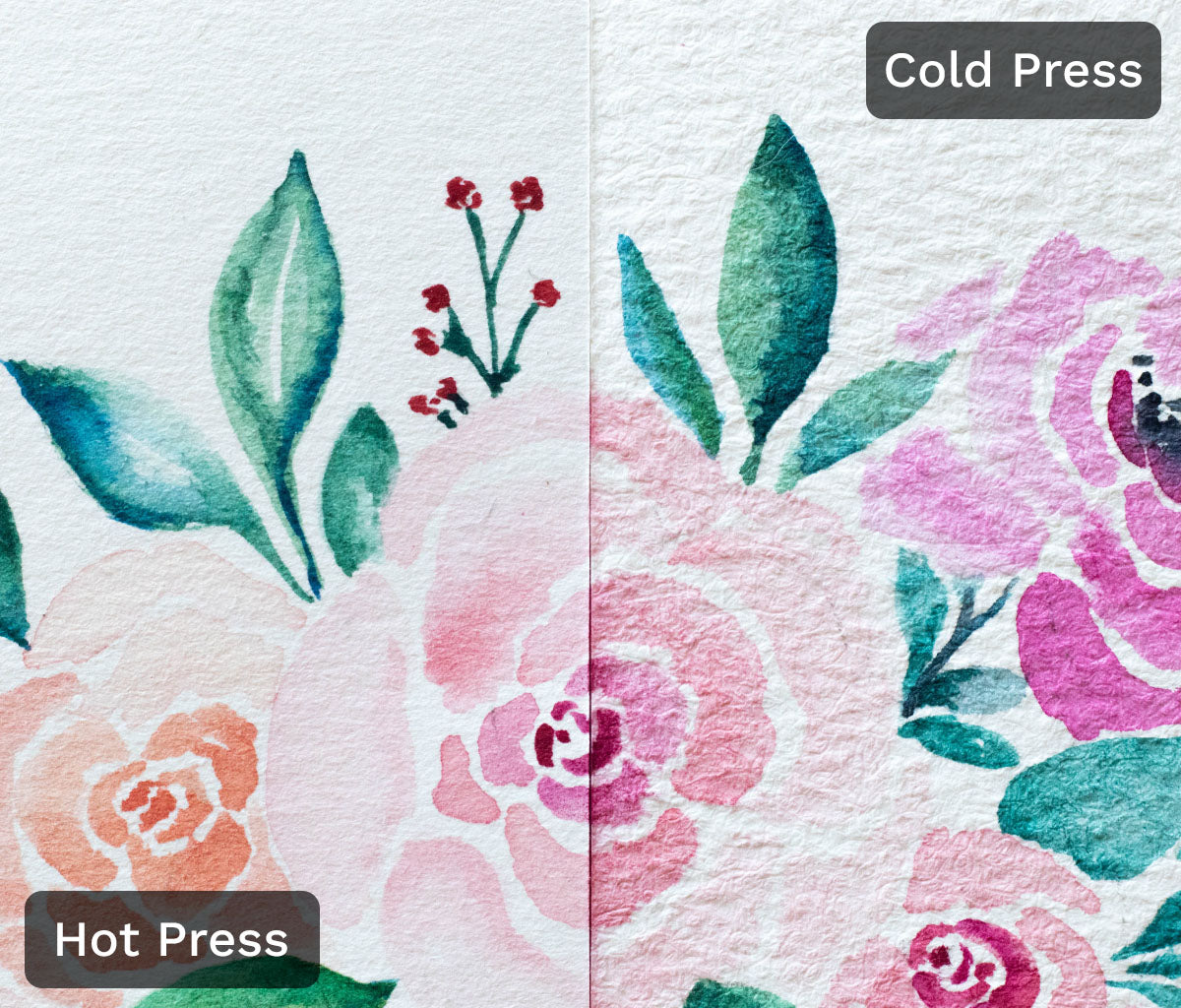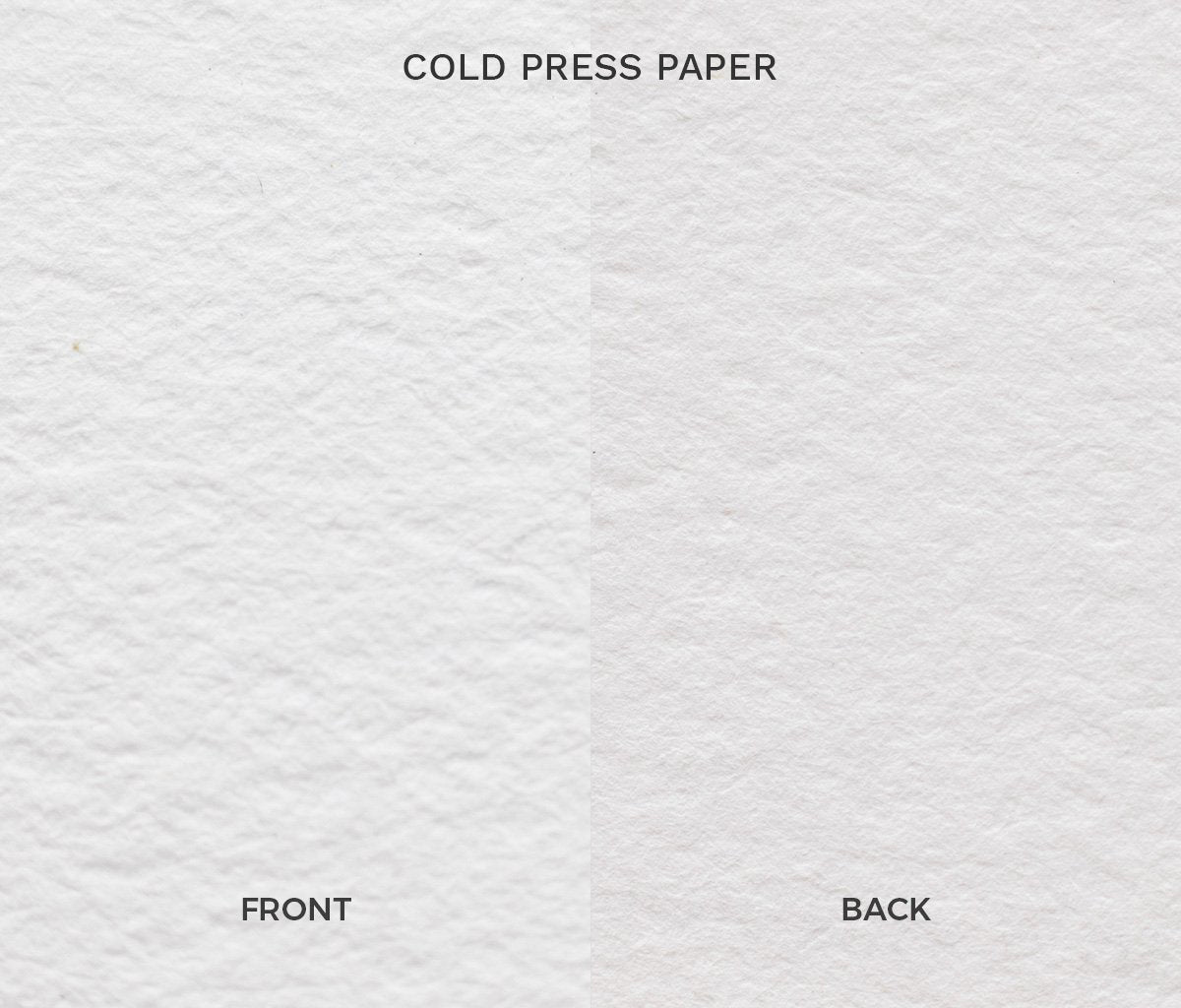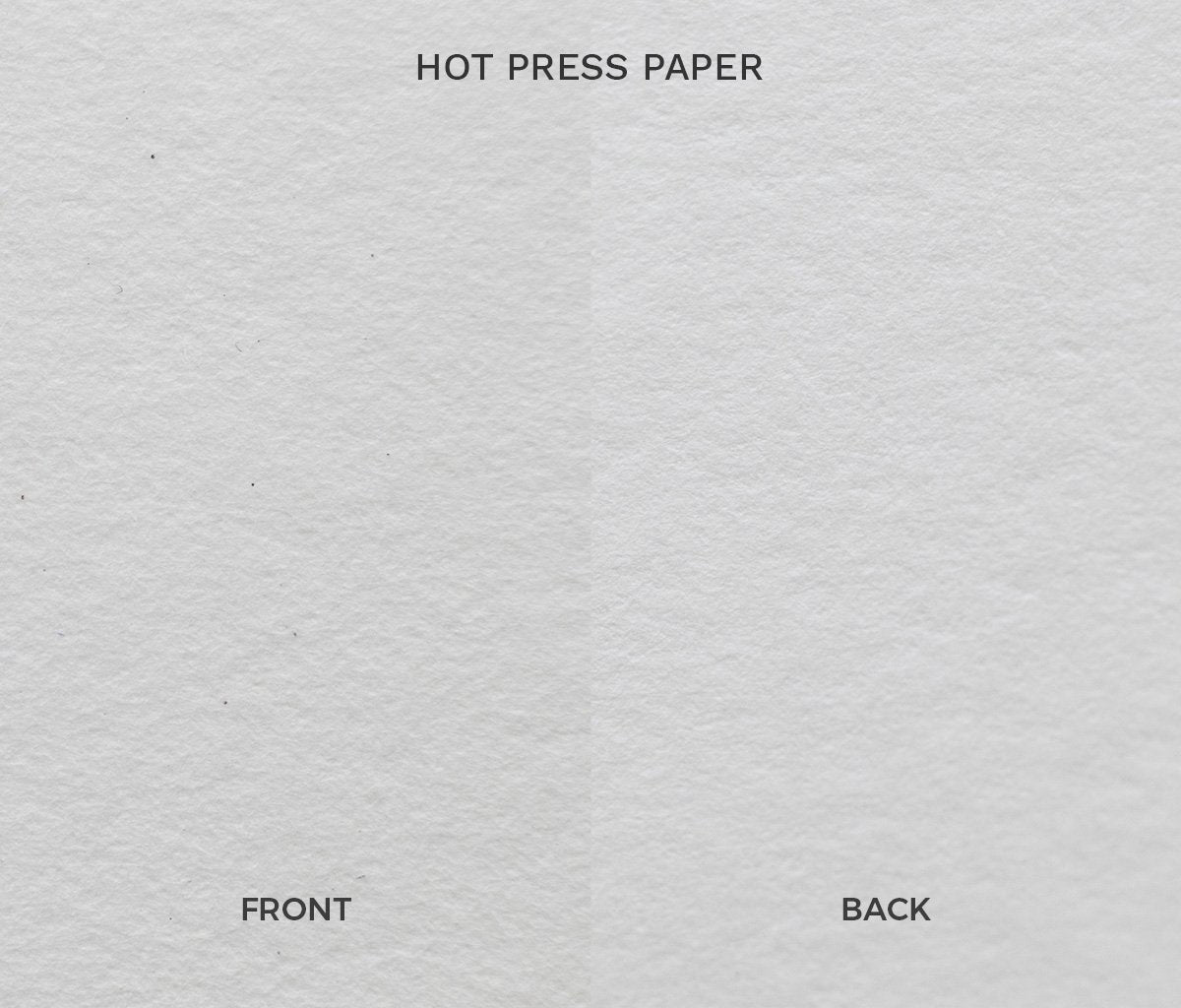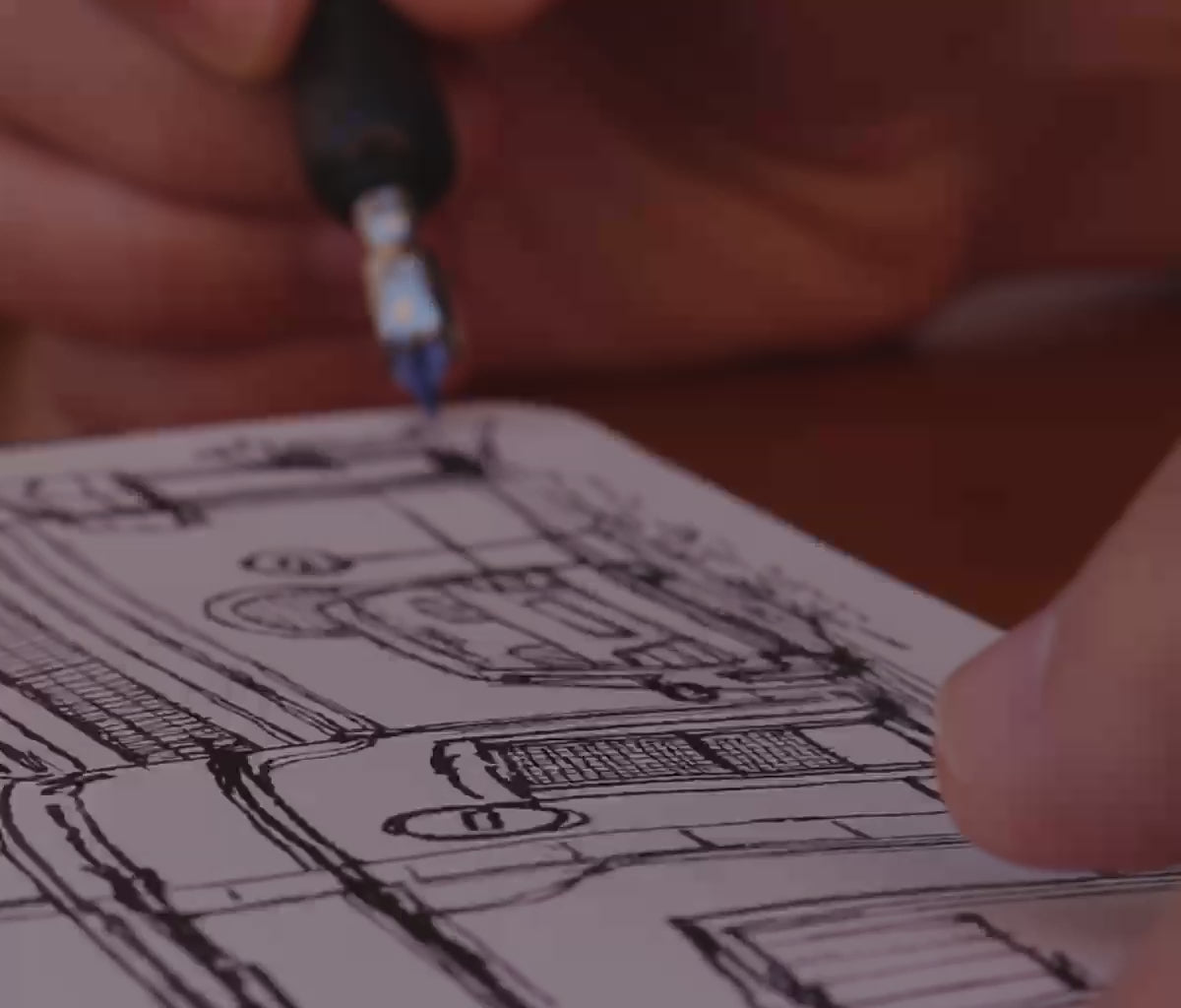 Etchr Sketchbook: Landscape (Pack of 3)
Sale price
$125.99
Regular price
Our Sketchbook range was developed in collaboration with Singaporean artist and sketchbook aficionado Erwin Lian (learn more below). Each bundle includes 3 Etchr Sketchbooks. Choose either A4, A5, A6, or a bundle that includes the 3 different sizes in either hot press or cold press paper.
Artist-grade 100% cotton acid-free paper

Ideal for wet and mixed media

52 pages / 26 sheets (can paint both sides)

230g cold press

or

220g hot press paper

Open flat for wide-angle landscape format

Cotton fabric cover that can be personalised with paint or markers

Free international shipping.*
Use discount code 10OFFBUNDLES for 10% off when buying 2 or more bundles.
*International shipping is free for all countries, however, for all non-US orders, you may be asked to pay local tax and customs when your goods arrive in the destination country.
WHY 100% COTTON?

COLD VS HOT PRESS

DESIGNER COLLABORATION

FAQ

Cotton paper is simply the best surface for watercolour and is also great for mixed media. 100% cotton paper is capable of taking multiple heavy washes, stands up well to damaging techniques like dry brushing, and it helps keep the pigment looking vibrant over the passage of time. The surface provides the perfect level of brush resistance while allowing the pigment to flow beautifully across the page. Those that "upgrade" to 100% cotton paper often credit it as having had a greater impact on their art than the quality of paint that they use.
Cold press paper has a slightly textured finished, or more "tooth". It is often a go to for watercolour artists as the textured finish can provide a little more water control. It is also great for those looking to accentuate the effect of pigment granulation.
Hot press paper has a slightly smoother finish which is great for adding detail, particularly for those using pens or pencils with wet-media. While it may offer slightly less water control than textured cold press paper, when a hot press paper is made with 100% cotton, it handles washes well and provides for a beautiful, crisp finish.
Our Sketchbook range was developed in collaboration with Singaporean artist Erwin Lian. As a professional artist and teacher, Erwin understood the benefits of using 100% cotton paper with wet-media, but was frustrated with the lack of sketchbook options on the market. Erwin took to crowdfunding, to make his "Perfect Sketchbook" a reality.
Erwin's book used heavy weight 100% cotton acid-free paper that featured stunning hand-torn deckled edge paper and was finished with lay-flat binding for ease of use. The response was overwhelming. Today, Erwin works in collaboration with Etchr - Erwin focuses on design and innovation, and the Etchr team makes the Sketchbook range available to artists worldwide.
What are the paper specifications?
These sketchbooks use acid-free, 100% cotton artist-grade paper. The paper tone is traditional white. Paper thickness is 230gsm (~110lbs) for cold press or 220gsm (~100lbs) for hot press.
Why is acid-free and cotton paper important?
The best paper is acid-free and has a high amount of cotton. Using acid-free paper helps to prevent the "yellowing" that can happen in paper over the years, meaning your art will stand the test of time. The more cotton a paper has, the better it holds water, the more durable it is, and the more vibrant the pigment remains.
Can you paint on both sides of the paper?
Yes you can. Each book has 52 page (or 26 sheets) and each page can be painted on thanks to the quality of the paper.
What sizes are the sketchbooks?
A4 (21 x 29.7cm or 8.3 × 11.7in)
A5 (14.8 x 21cm or 5.8 x 8.3in)
A6 (10.5 x 14.8cm or 4.1 x 5.8in)
How much does each sketchbook weigh?
Cold Press
A4 (720g / 1.59 pounds)
A5 (430g / 0.9 pounds)
A6 (250g / 0.55 pounds)
Hot Press
A4 (710g / 1.57 pounds)
A5 (430g / 0.9 pounds)
A6 (230g / 0.5 pounds)