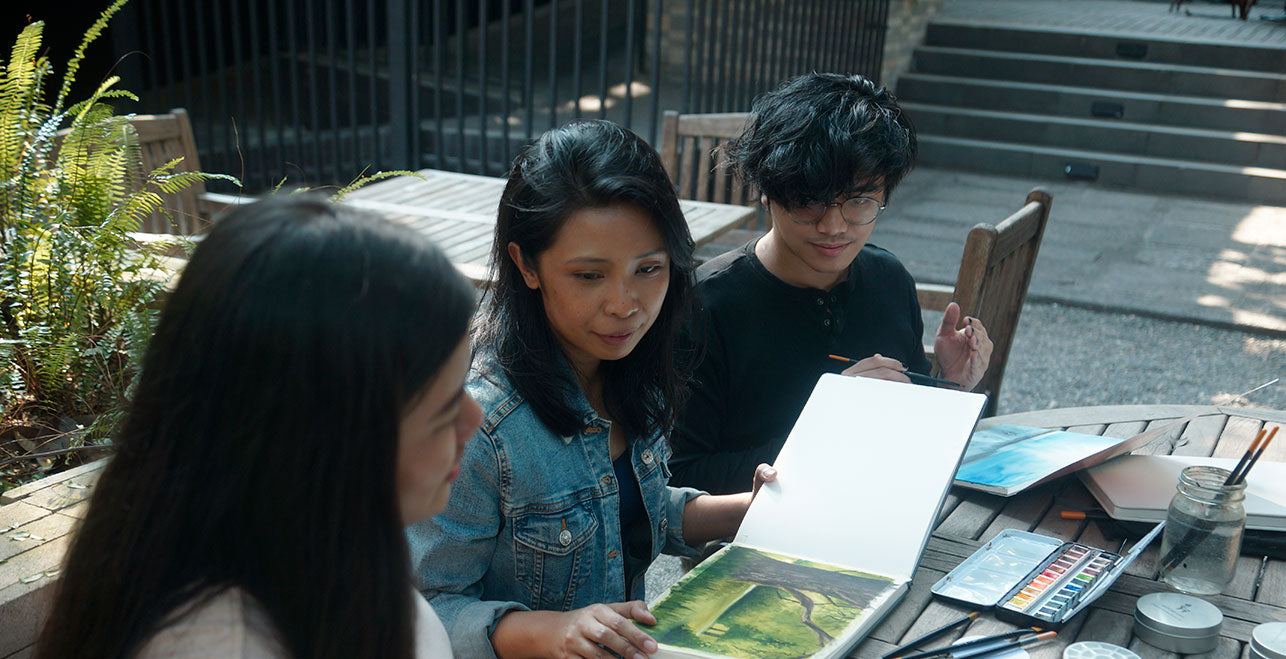 Art makes you Human. Come Alive.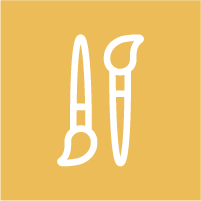 Designed by Artists
We collaborate with independent artists to create innovative art supplies.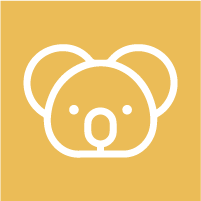 Vegan Friendly
We love animals. We don't want our products to be made of them.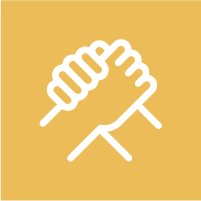 Supporting Creatives
From our Art supplies to our Educational Content, we create commercial opportunities for artists.
Our Origins
We believe art makes the world a better place. It allows us to appreciate the little things in this complex and fast-paced world. Art inspires people to make real change. It connects us, grounds us, and makes us human.
Etchr is an Australian company dedicated to fostering creativity.

"
As an artist that has tried multiple brands and companies, Etchr has definitely been the best! Great content, great supplies, and super approachable with support and instruction.
Nyah Jordan
-
We were founded in 2017 as Etchr Lab, an art supplies company focused on collaborating with independent artists to develop products that needed to be made. Our early items were brought to life with the support of the creative community through crowdfunding campaigns. Having artists as product designers instils a focus on function, and an uncompromising dedication to quality, even where it hurts the bottom line.
-
Over time our product range has grown into a broader selection of art supplies, with new items only being developed where we feel there is an unmet need that we can address.
In 2020, with many people unable to leave their homes, we partnered with independent artists to teach online art classes. We were touched by the impact of these early classes, and it became clear that, for many artists, education, not just their materials, was holding them back from growing in both skill and confidence. In 2021, we formally launched Etchr Studio, an online art learning platform that develops online art classes in partnership with hundreds of independent art teachers worldwide.
"
What this company has done to support fledgling artists, both teachers and students, has been innovative, forward thinking, fun, and constantly evolving. I'd like to think that the subscription idea is a way to guarantee decent and ongoing compensation for the teachers. As a business I think they have offered an amazing series of products over the past year.
Ruth Freitag Beeston

-
Our Values
Our core values guide our team. These are the foundation of our culture, keeping us grounded and focused on what truly matters.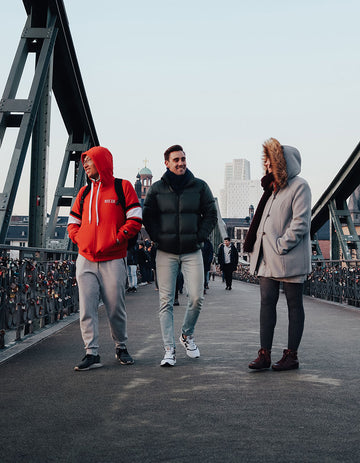 Authentic
We practice what we preach and stay true to ourselves.

-
Courageous
We innovate. It is our contribution to the creative community.
-
Accountable
We are accountable to one another, our customers and the creative community.
-
Pragmatic
We focus on what matters to artists.
Meet Our Team
We're an Australian company but our team works remotely all over the world. We are artists, designers and business people, our diverse skill sets, and unique perspectives are one of our greatest strengths.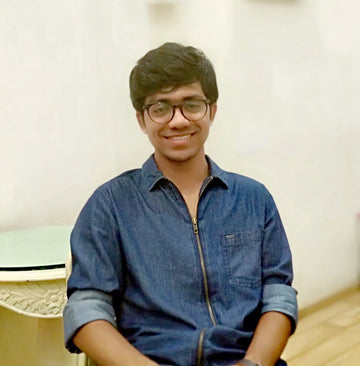 Akshay Kumar
Data Analyst
Loves trekking and exploring new places. A hockey player and also a half-ironman marathon enthusiast.
- India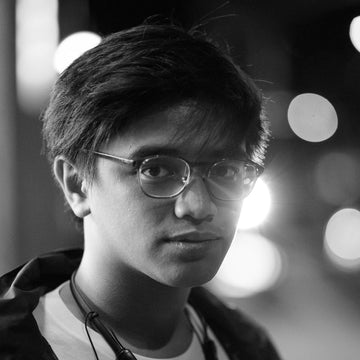 Andrei Fernandez
Content Wizard
A botanical nerd with questionable spending habits.
- Philippines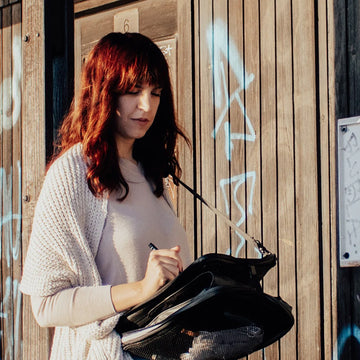 Ânia Marcos
Art Director / Artist
People person, story addict, talker and visual thinker. Children's book artist and writer. Can be bribed with food.
- Portugal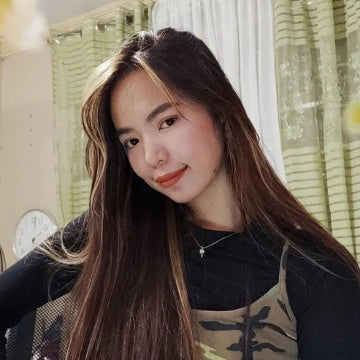 Camille Riva
Studio Admin Lead
A caffeine-dependent woman who loves to read and write. Keeps the show running with legendary organisational skills.
- Philippines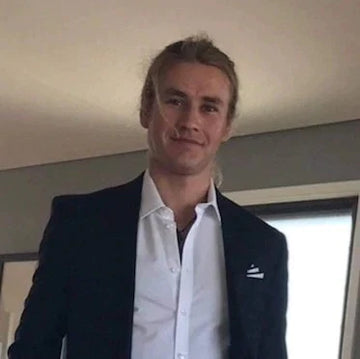 Jake Henderson
Sales Manager
Loves the Ale in "Sales", diving in the ocean, and is also a part-time island man on a bike.
- Australia / Philippines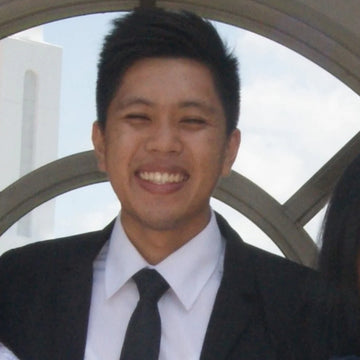 Jayson Quinco
Support Lead
A foodie who loves computer games, doggos, and some metal music.
- Philippines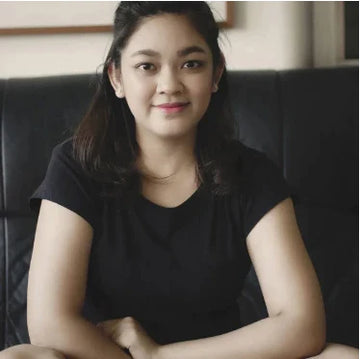 Jericka (Jih) Cruz
Design Lead
Creative thinker, incredible mother (to both her son AND team) and responsible for making everything Etchr look pro.
- Philippines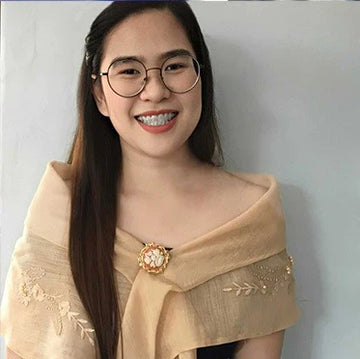 Jessica Supangan
Marketing Manager
A published fiction writer, book and poetry lover. Moves heaven and earth for this team. Also bends time.
- Philippines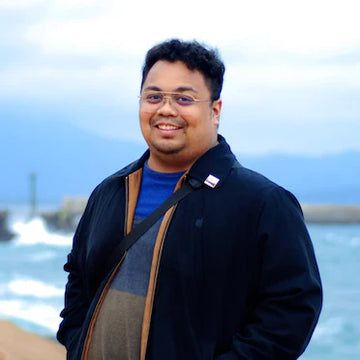 Justin Laurente
Design Lead
Has 3 longbois (dachshunds) who hate him whenever he pretends he's still in college playing gigs. Also loves dogs.
- Philippines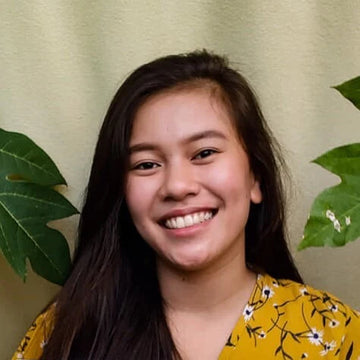 Kathleen Baraan
Host & Producer / Artist
Artist, singer, pianist, guitarist, and advocate. An old soul but a kid at heart.
- Philippines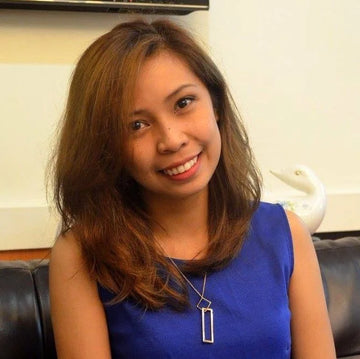 Kimberly Ann (Kim) Elpedes
Content Sorceress
Dog mom. Curious. A Virgo – but that doesn't actually mean anything. The Flash of the Content team.
- Philippines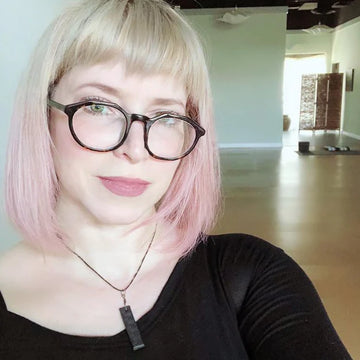 Kitty Maer
Host & Producer / Artist
Potter, yoga teacher, collector of odd information, and failed tiny-lion tamer. Enjoys most things that would entertain an eight-year-old.
- Ohio, USA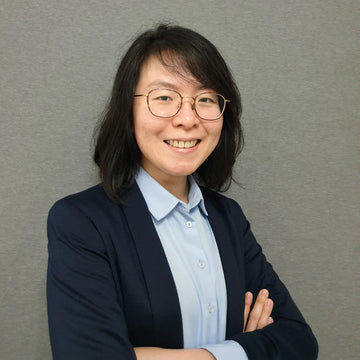 Pearly Tan Huay Shen
Finance & Operations Manager
Currently at Etchr. Formerly at EY. Sometimes she cooks, bakes and drinks. Other times she doodles, tinkles with the piano and disturbs babies.
- Malaysia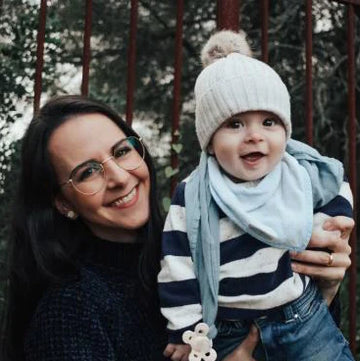 Raquel Cunha
Photographer / Graphic Designer
Always makes Etchr look amazing with the most creative problem-solving and out-of-the-box thinking.
- Portugal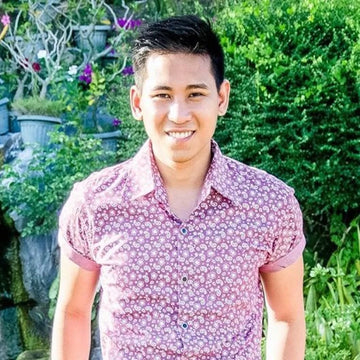 Reinier Padua
Customer Support
A father, husband, and frustrated singer who loves to cook. Just don't ask him to fold the laundry.
- Philippines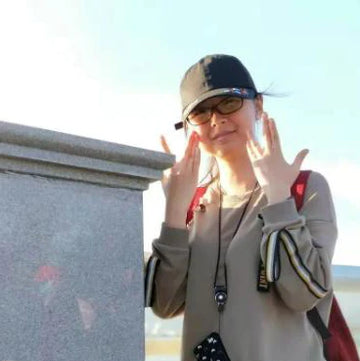 Rong Wei
Operations Support
A girl with a sweet tooth and a round face. The reason why the backend operations work seamlessly.
- Guilin, China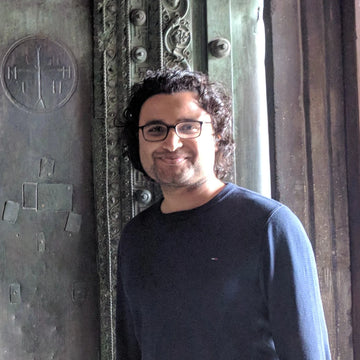 Saurabh Maheshwari
Growth Director
Loves to travel, often in search of calm and peace. Weekend farmer who loves being outdoors.
- India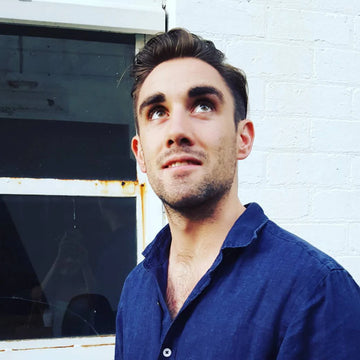 Simon Frisby
Co-Founder / Sales & Marketing Director
Loves to surf, beer, and Summer. Probably has clones working for him. In his past life was a supermodel. 
- Australia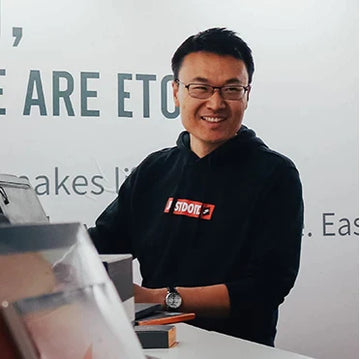 Yan Zhu
Co-Founder / Strategy & Operation Director
A foodie who loves travelling, Yan drinks liquid knowledge for breakfast and outperforms any machine and AI at work.
- Australia