Skip to product information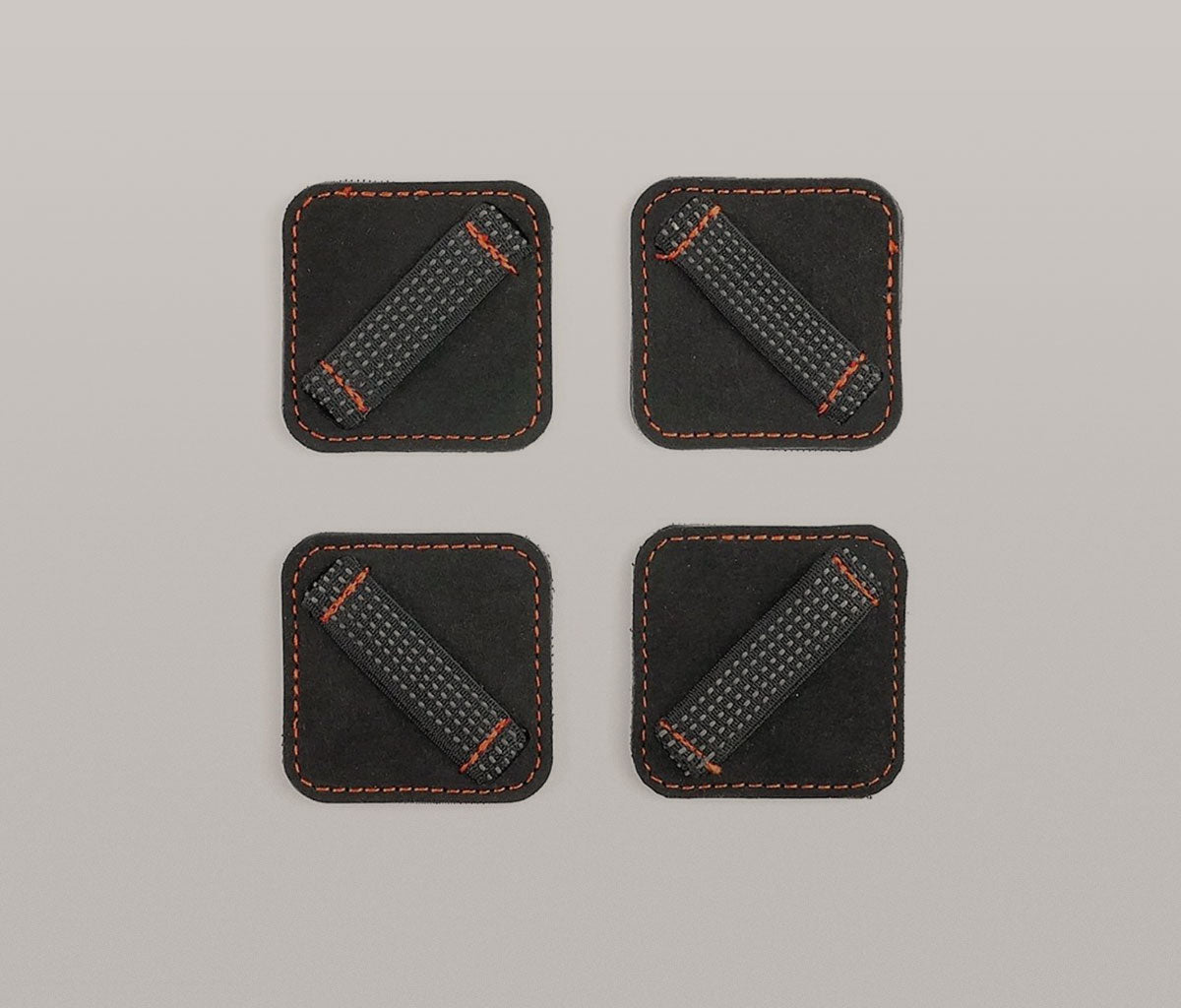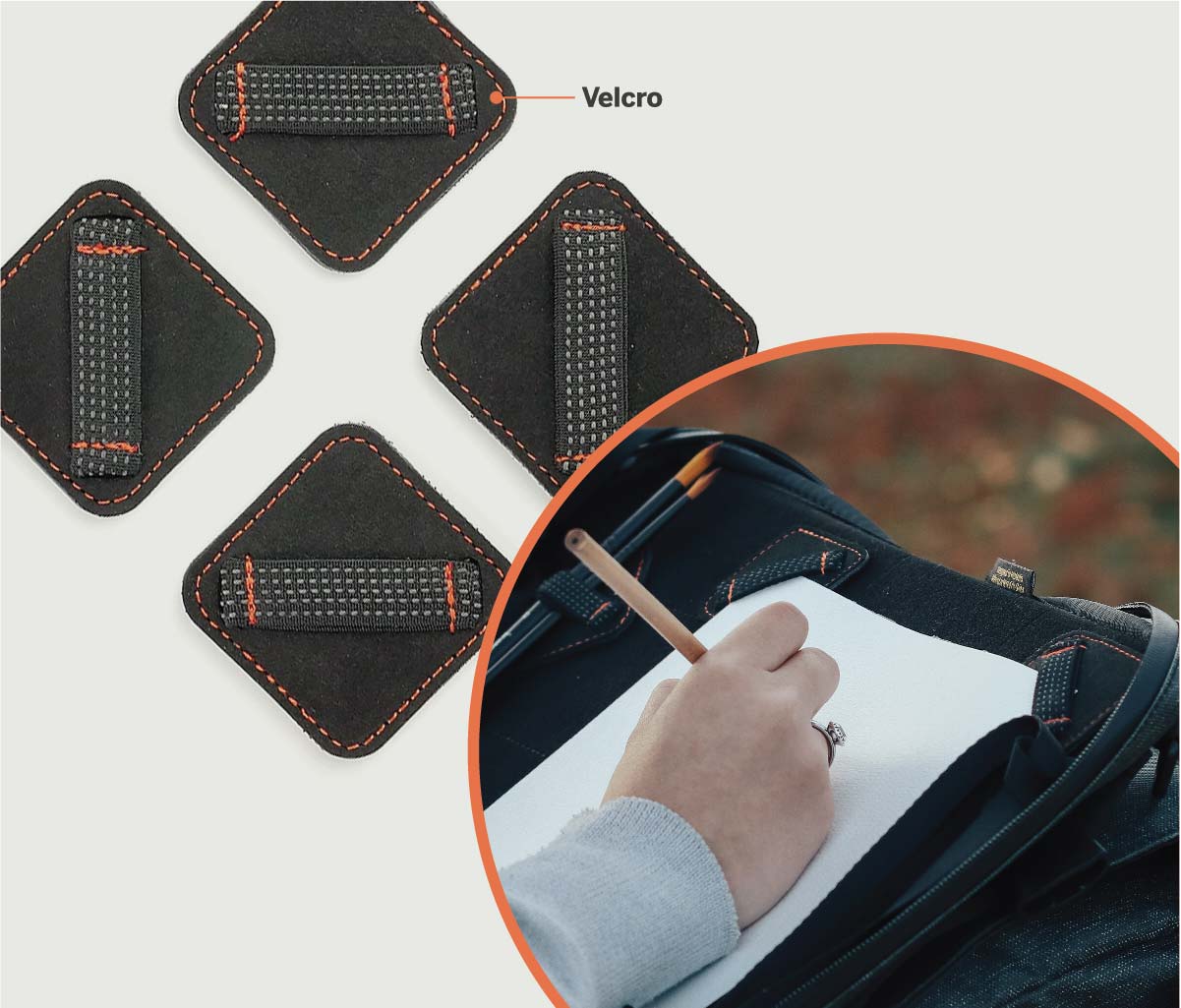 Corner Tabs
Sale price
$16.00
Regular price
Versatile elastic / velcro pads are used to carry various tools or attach various media. Purchase to replace the existing Etchr Art Satchel or Etchr Slate Range Corner Tabs or add an extra four tabs to your kit.
Free international shipping.*
*International shipping is free for all countries, however, for all non-US orders, you may be asked to pay local tax and customs when your goods arrive in the destination country.