Skip to product information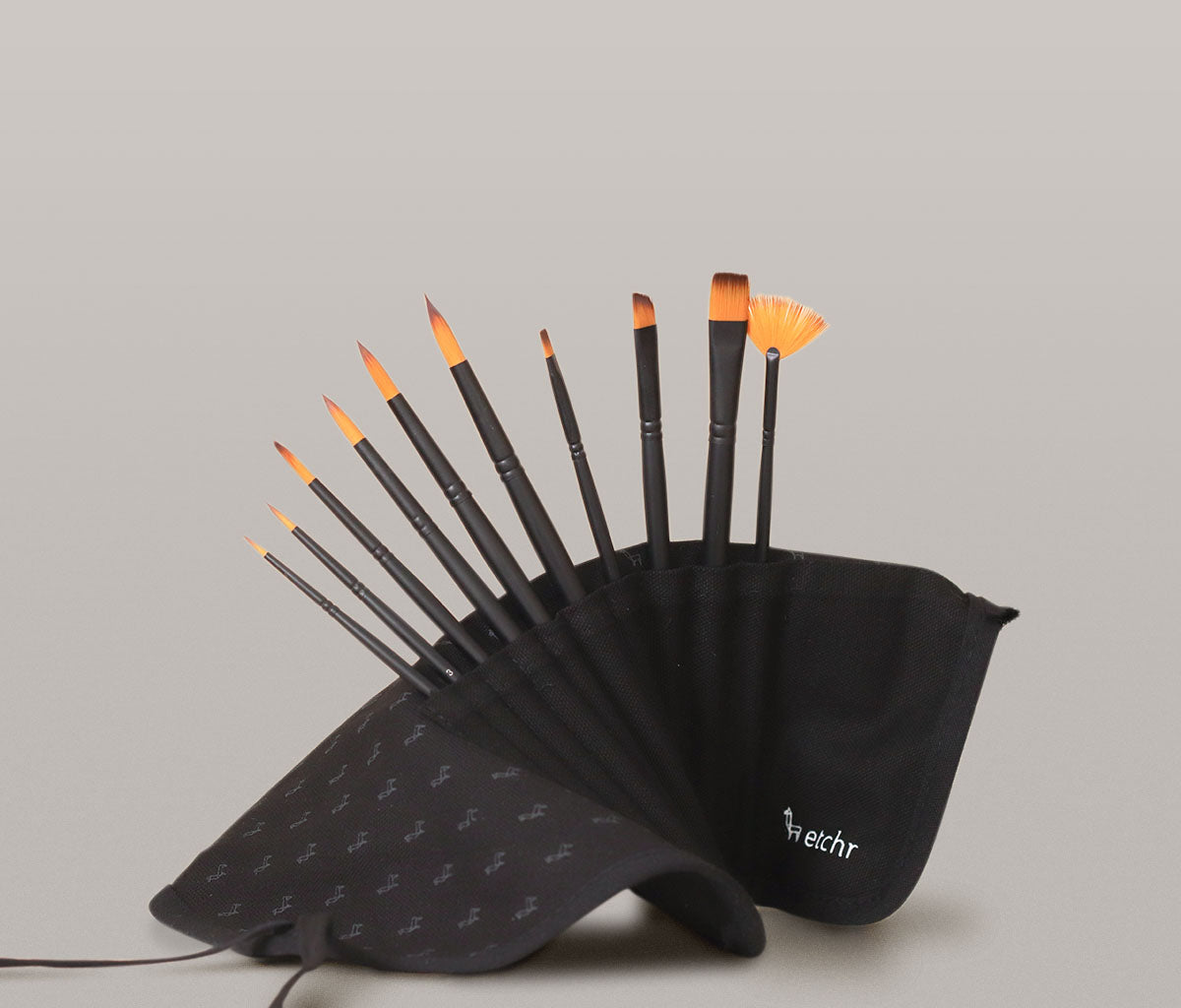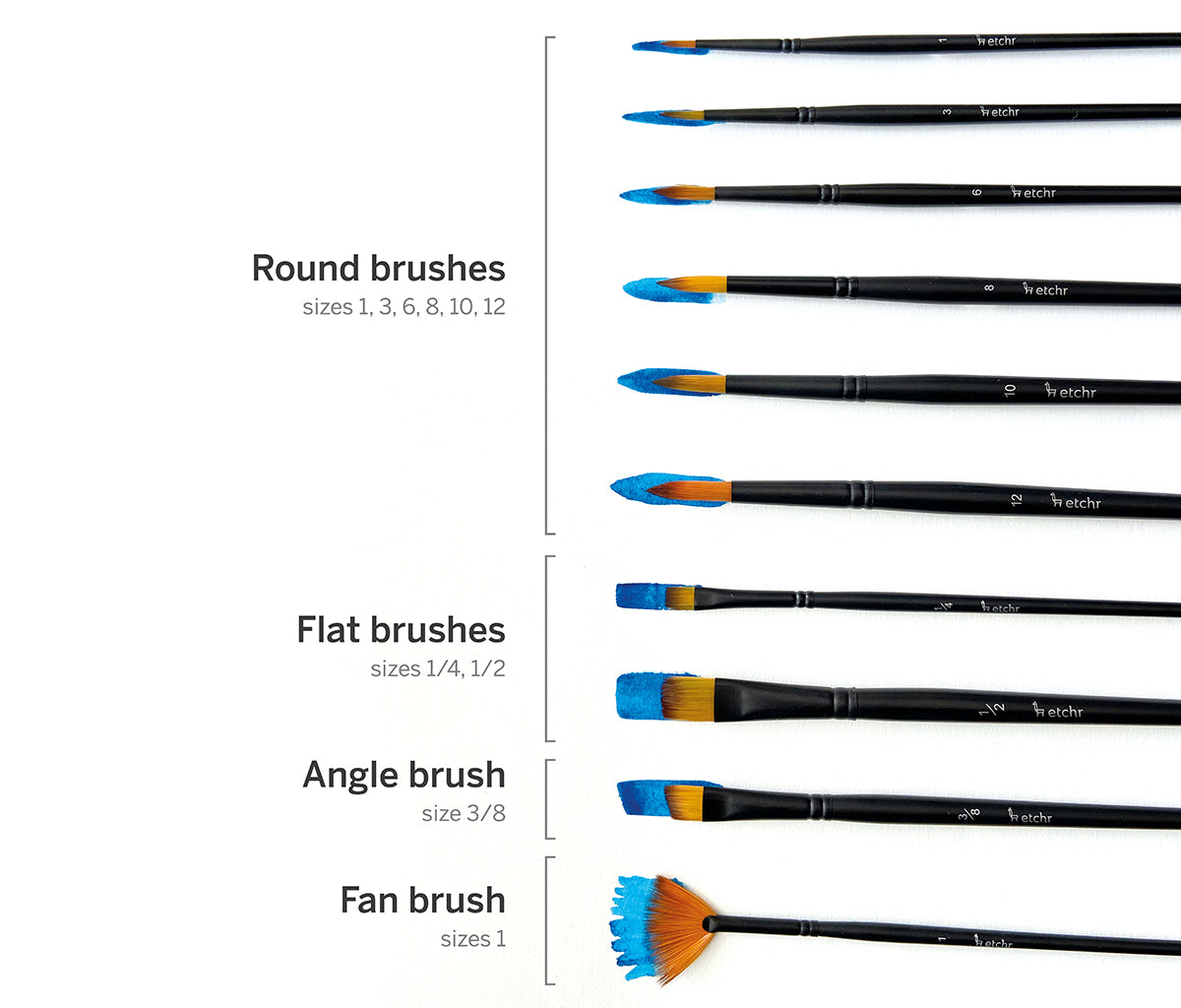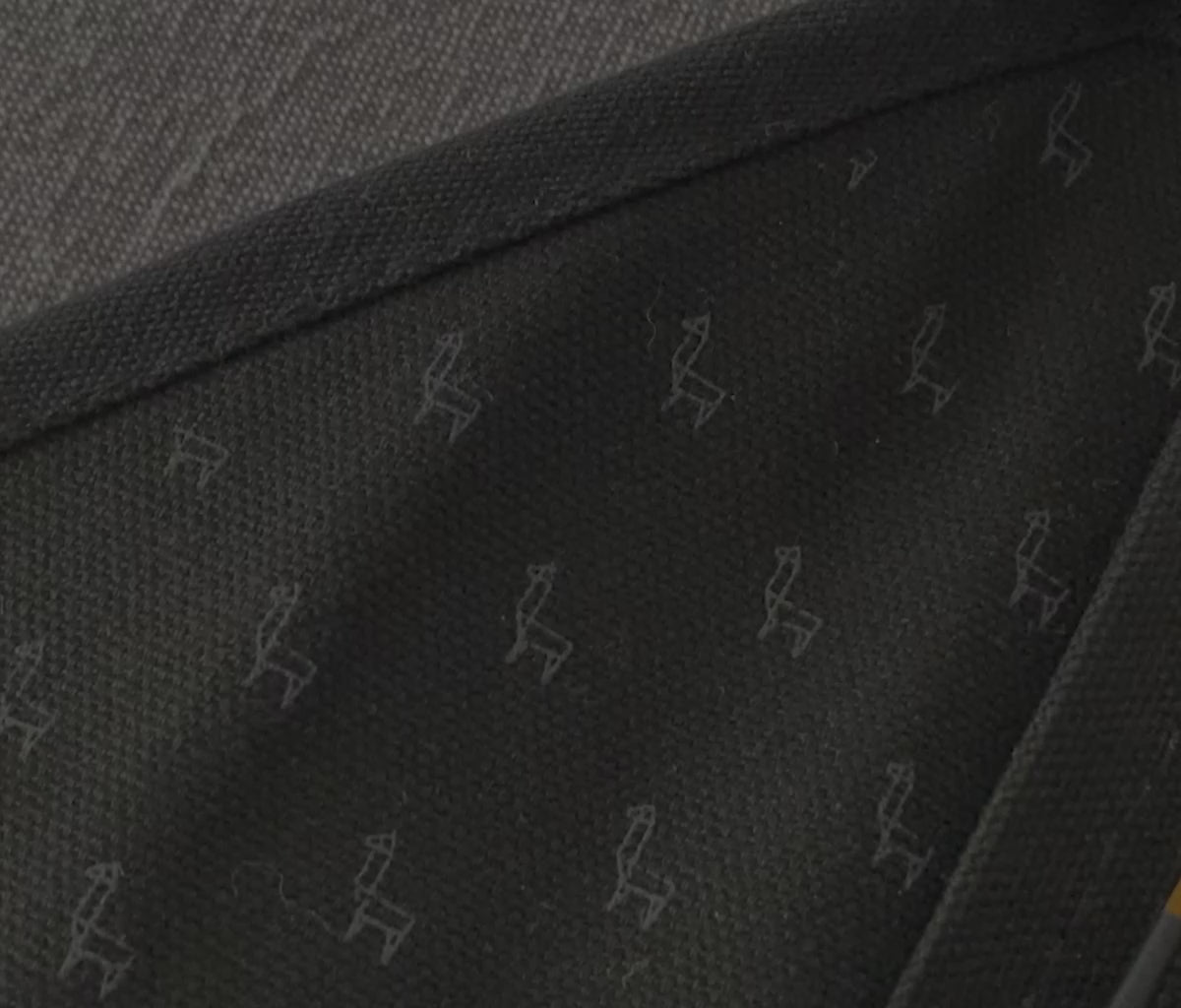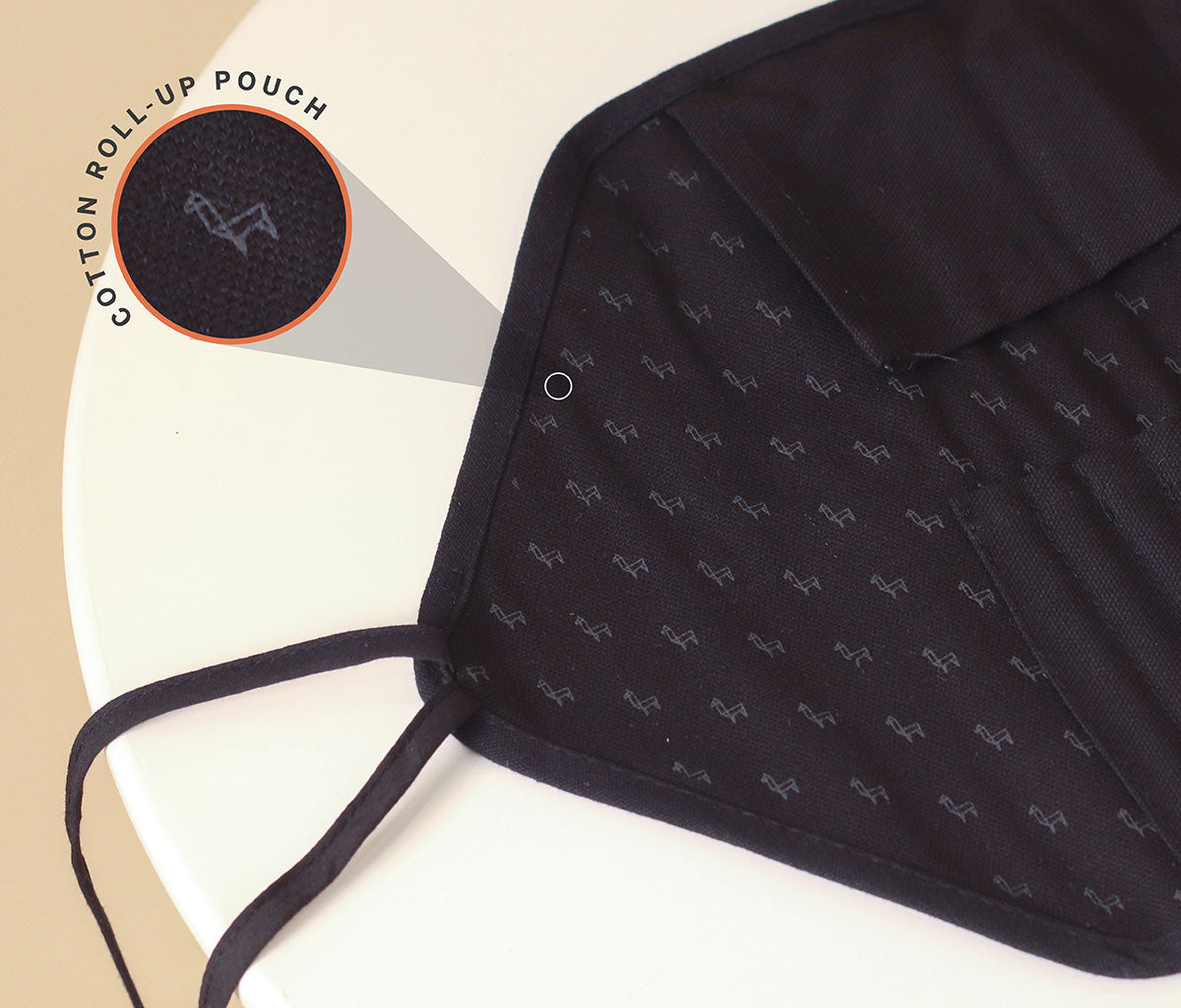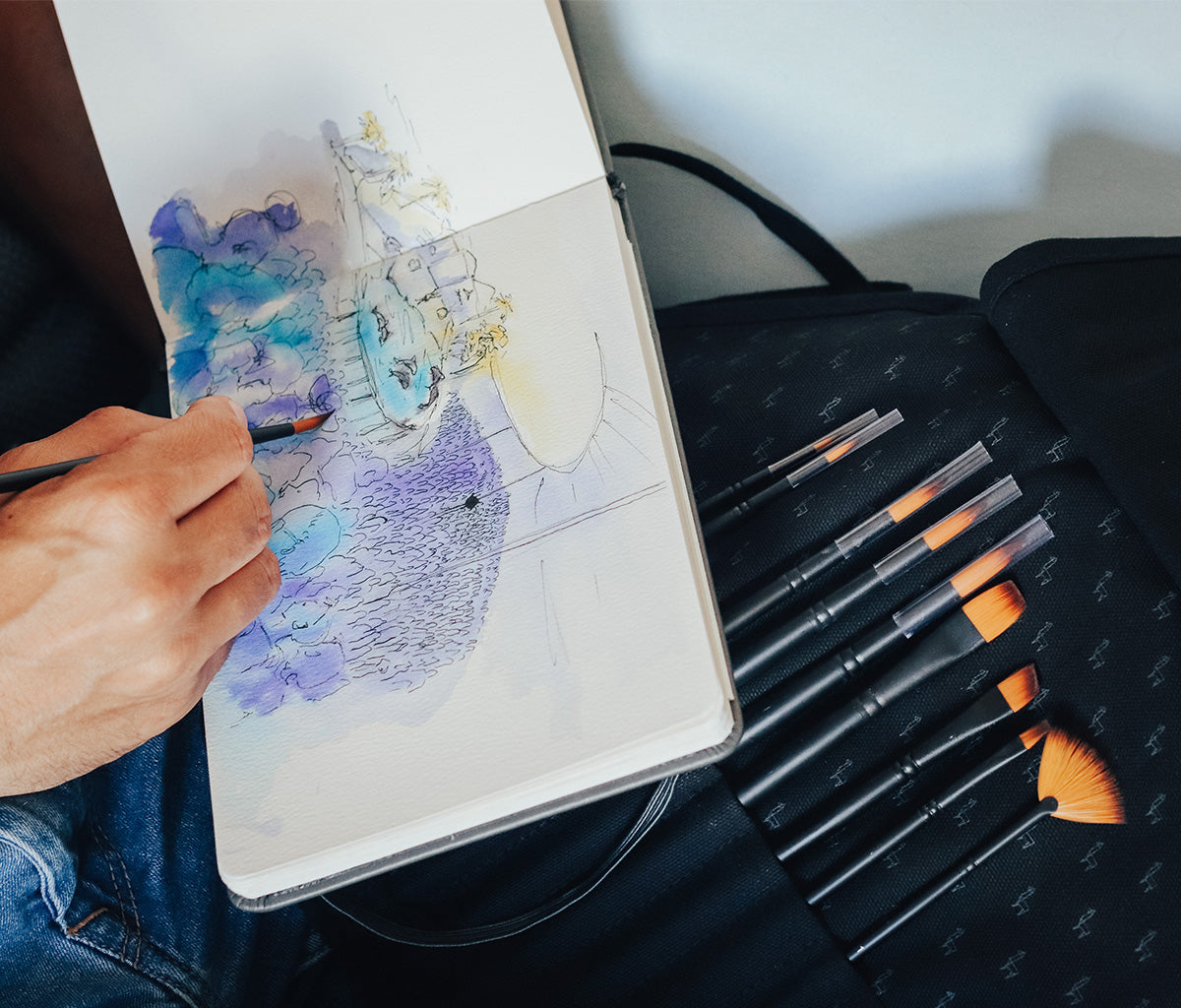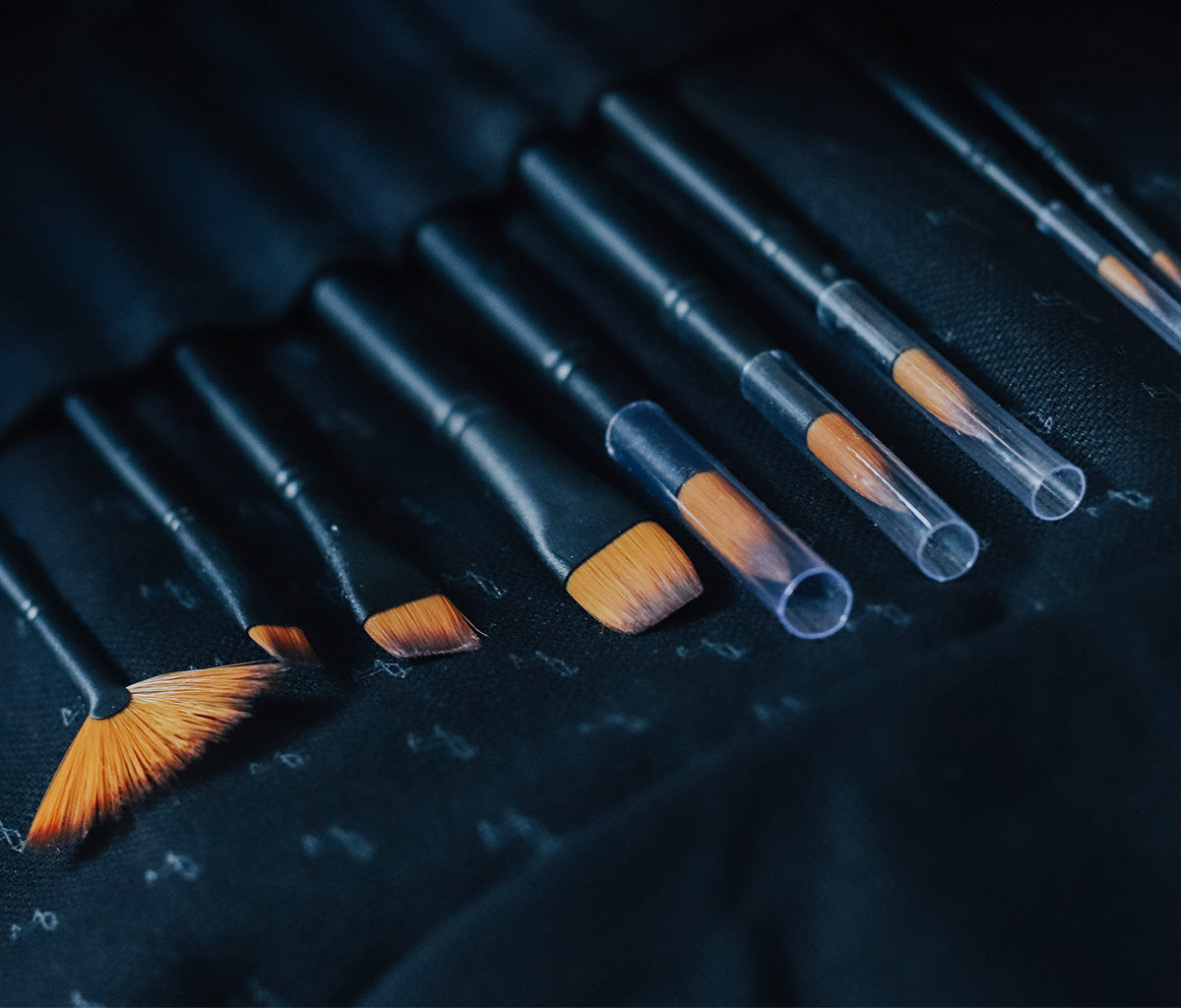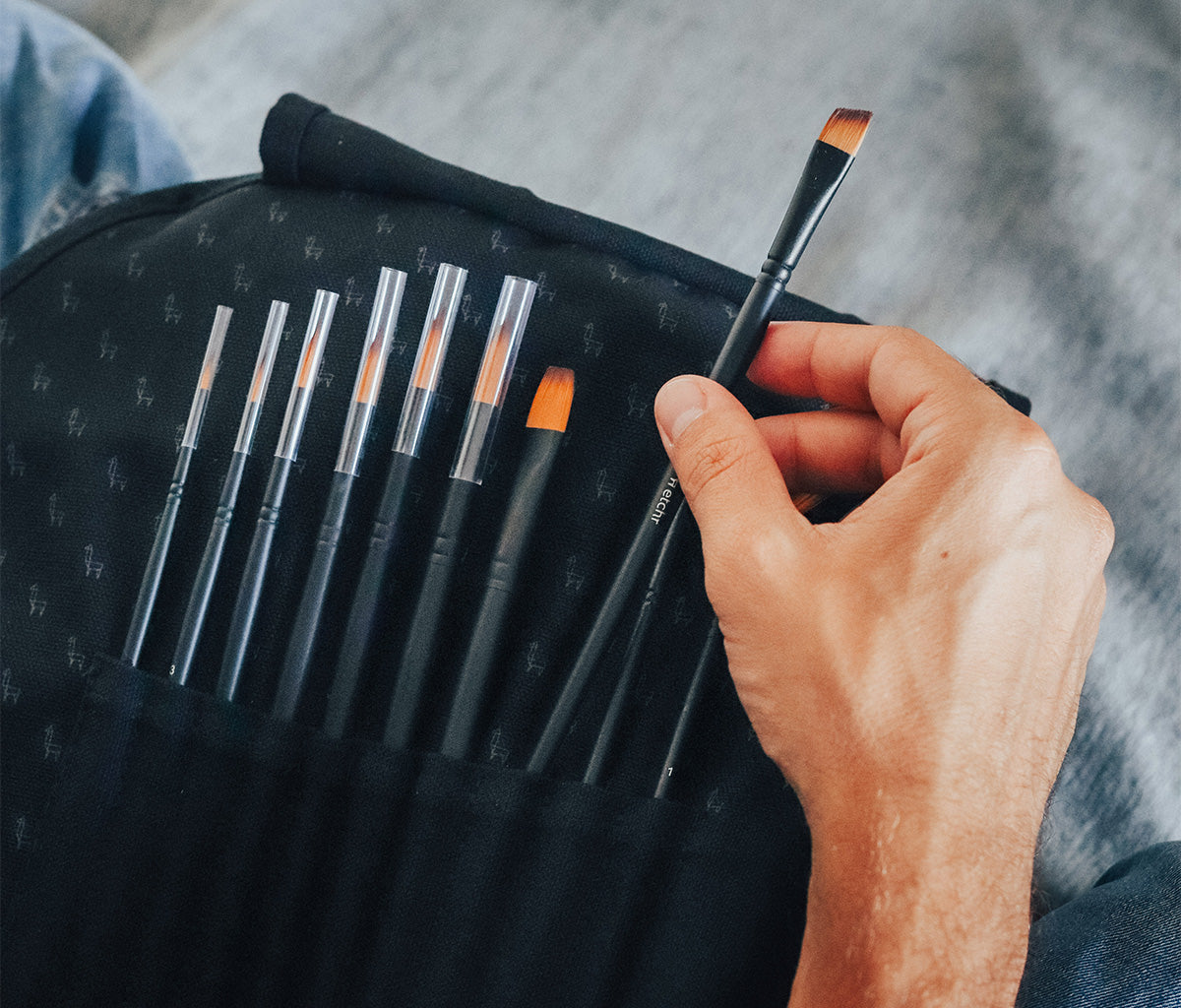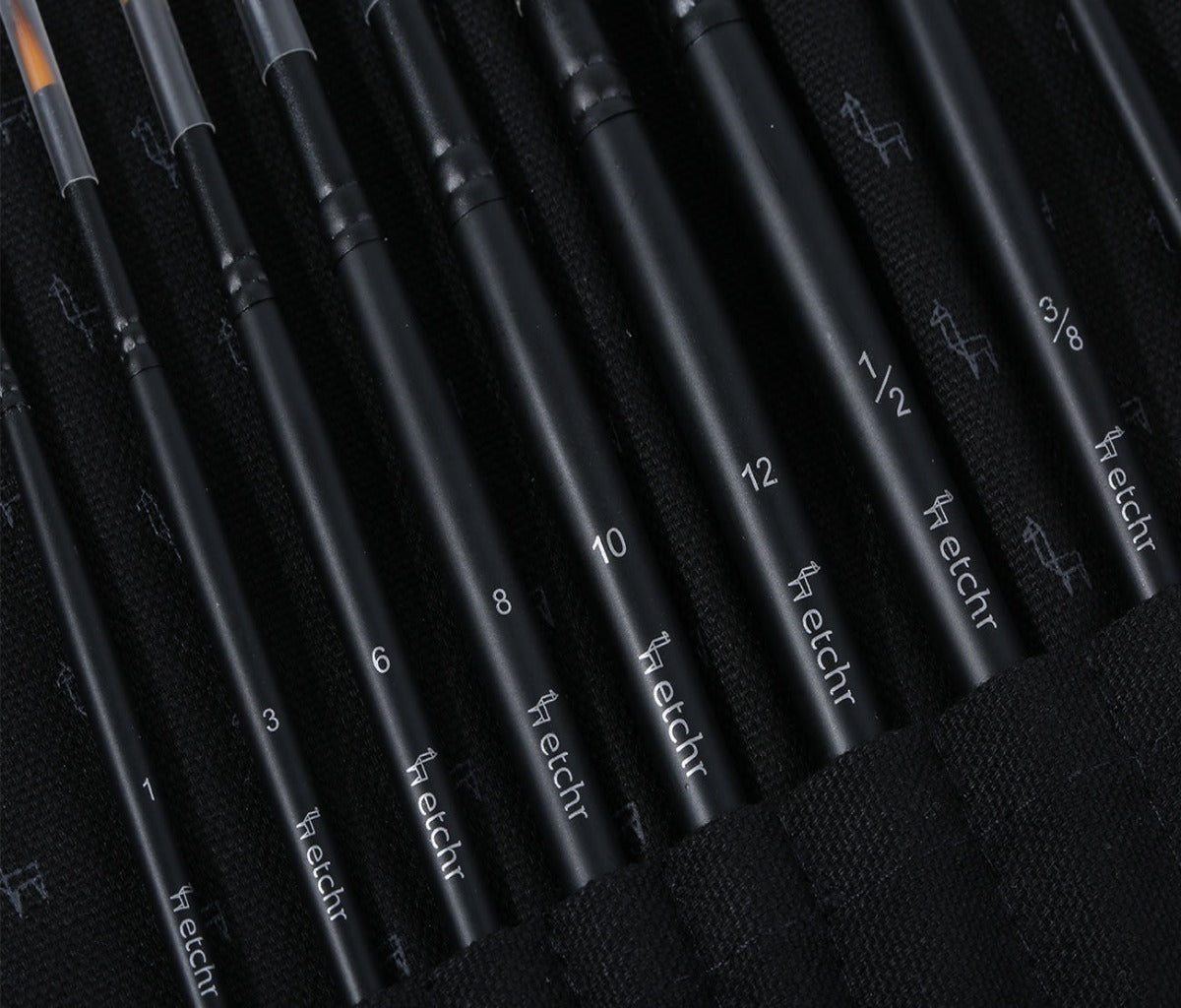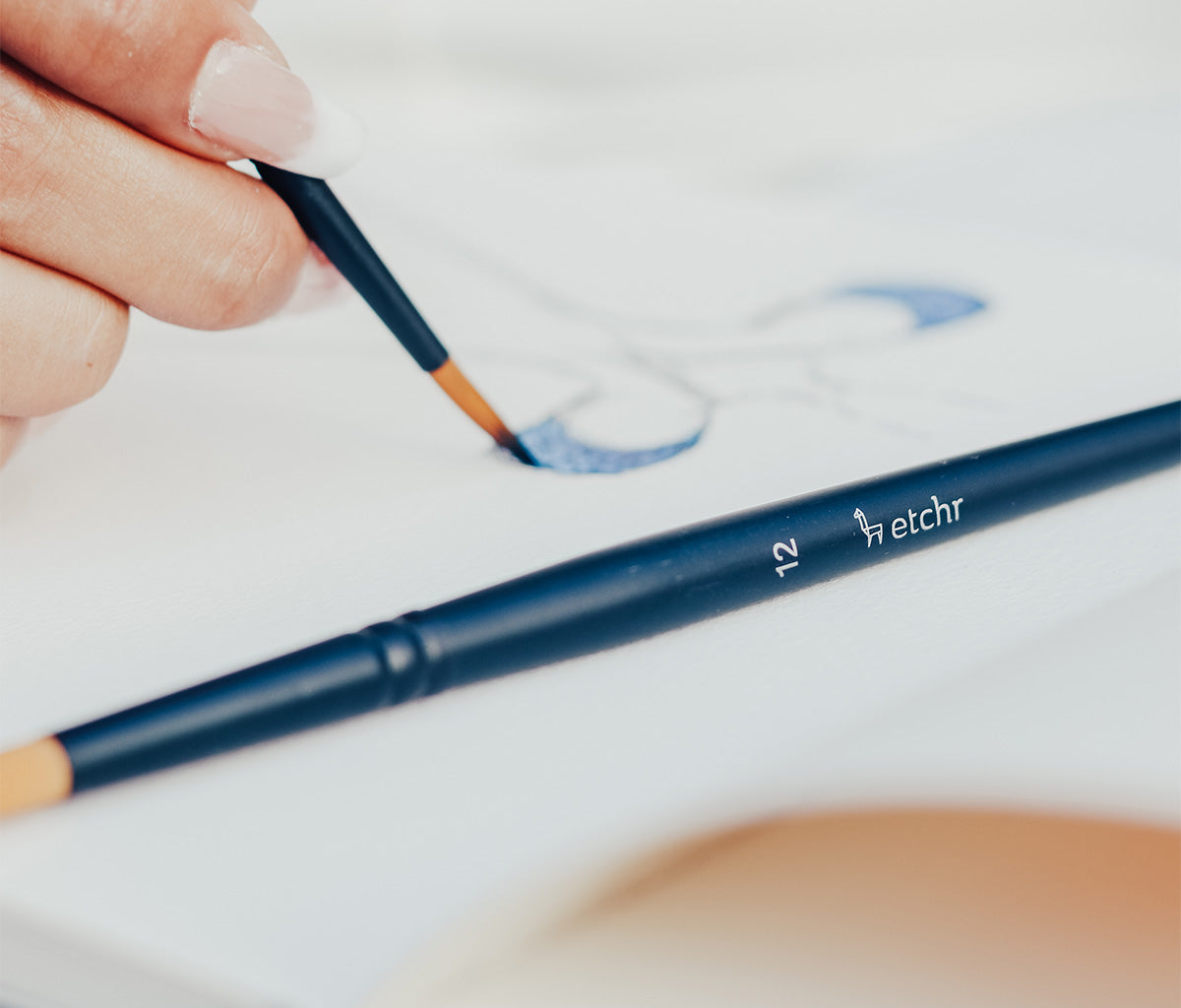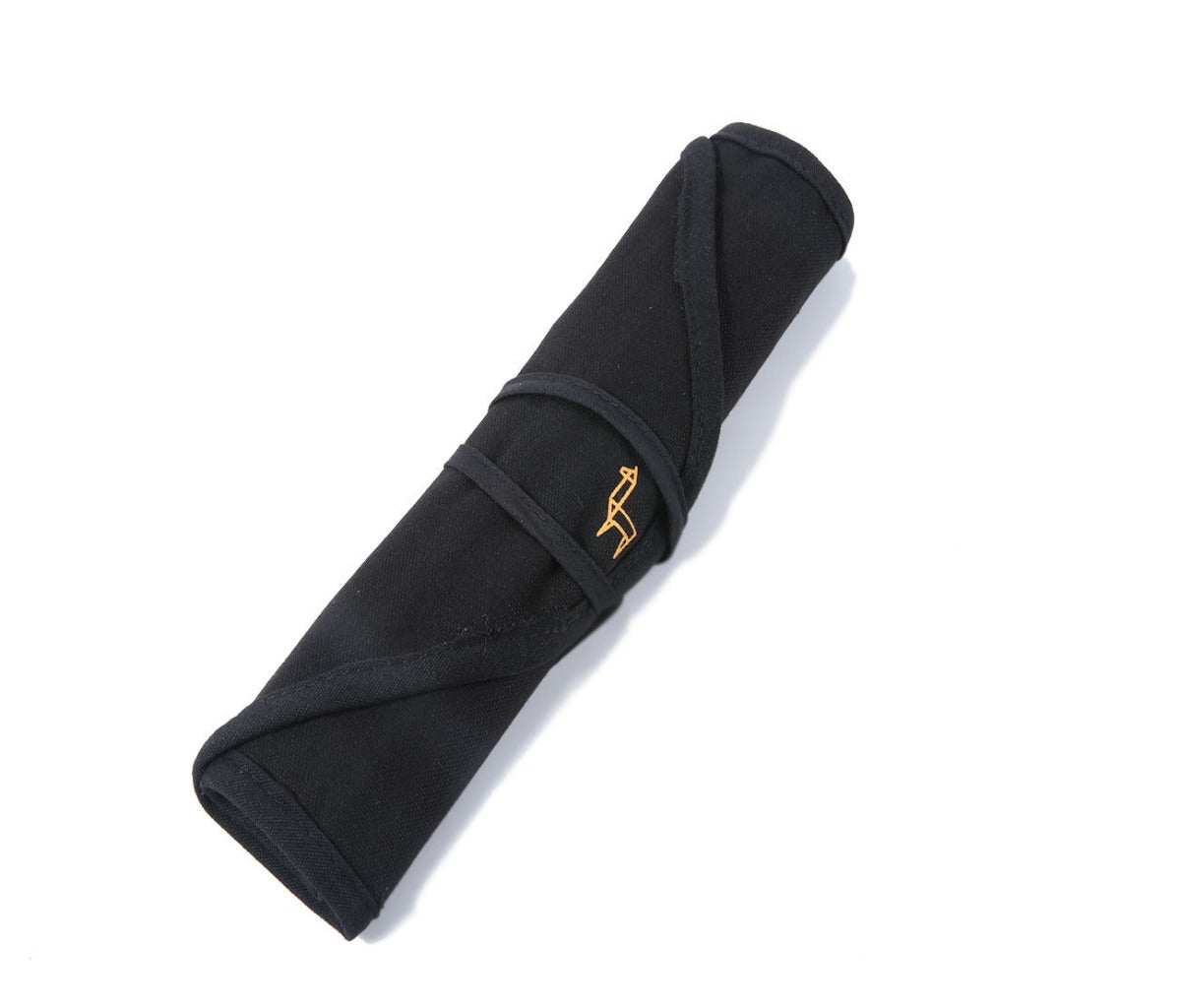 Watercolour Brushes: Set of 10
Sale price
$49.99
Regular price
This set includes 10 high-quality, synthetic watercolour brushes: six-round brushes, two flat brushes sizes, one angle brush, and one fan brush. These vegan friendly brushes were handpicked by our team to take the guesswork out of watercolour brush selection (learn more below). The brushes come in an exclusive Etchr roll-up pouch. Free international shipping.*
*International shipping is free for all countries, however, for all non-US orders, you may be asked to pay local tax and customs when your goods arrive in the destination country.
DESIGN PROCESS

VEGAN FRIENDLY

PRODUCT DETAILS

FAQ

Brushes can be overwhelming and this can be a huge barrier to entry, particularly for artists tackling a new medium. To take the guesswork out of it, our team hand-picked the perfect combination of brushes to tackle watercolour. Each brush was chosen for an explicit purpose, and has been tested by our panel of professional artists and instructors. These brushes, like all Etchr products, are vegan friendly.

We love animals. We don't want our products to be made of them.
This set includes 10 synthetic brushes. Six-round brushes size 1, 3, 6, 8, 10 and 12; two flat brushes sizes 1/4 and 1/2; one angle brush, size 3/8; and one fan brush, size 1.

Are these brushes good for anything else other than watercolour?
Although perfect for watercolour, these brushes are great for any water-based paints such as gouache, or acrylic.

What makes this a good set for me? 
This set was carefully put together to be as versatile as possible. The different combinations of shapes and sizes should cover everything you need!
What are the synthetic fibres made of?
Our brushes use polybutylene terephthalate (PBT) - considered one of the best and most durable materials in the world. It closely matches red sable brushes in its feel and performance levels. The diameter of each hair is 0.10mm.
How do I clean these brushes? 
For details on how to care for your brushes, read this blog post!